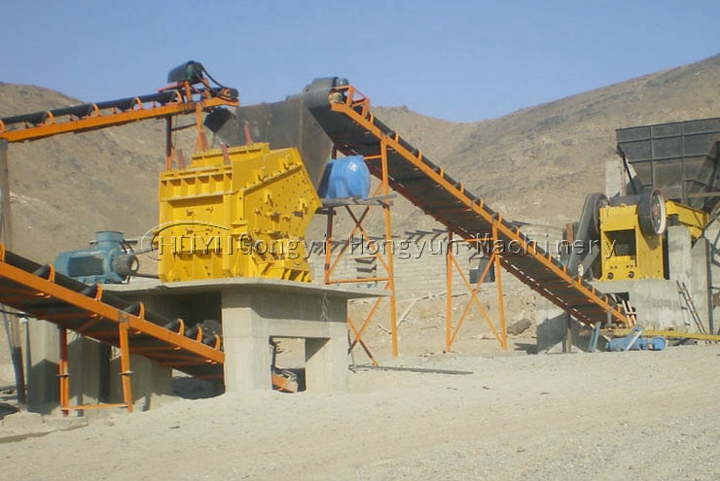 Stone production line
Type:
Stone production line
Input Size:
2
Moisture range:
3
Processed Materials:
4
Applications:
5
E-mail:hyjx@hyjxzzc.com
Overview
Features
Working principle
Technical data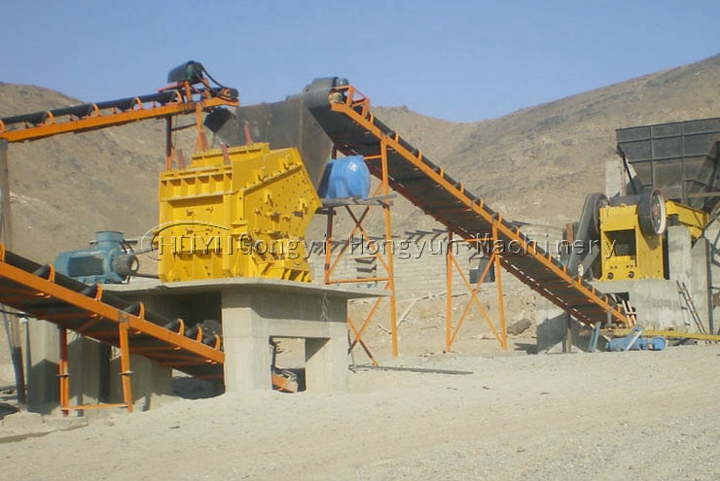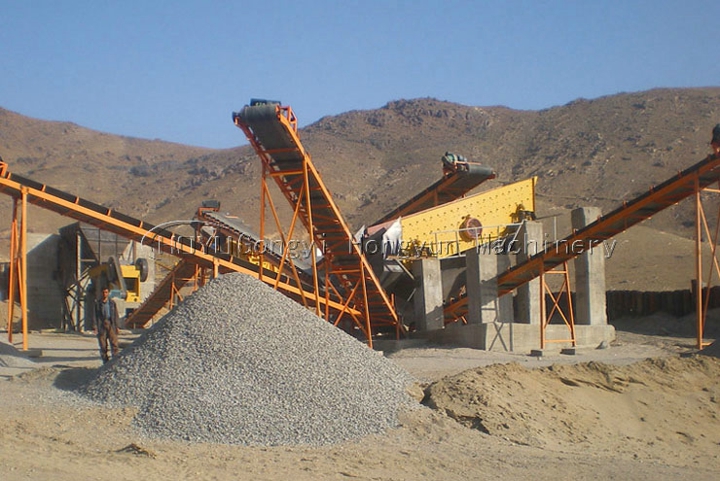 Gongyi City Hongyun Machinery Manufacturing Co., Ltd.: just because we focus on twenty years, so we have enough professional!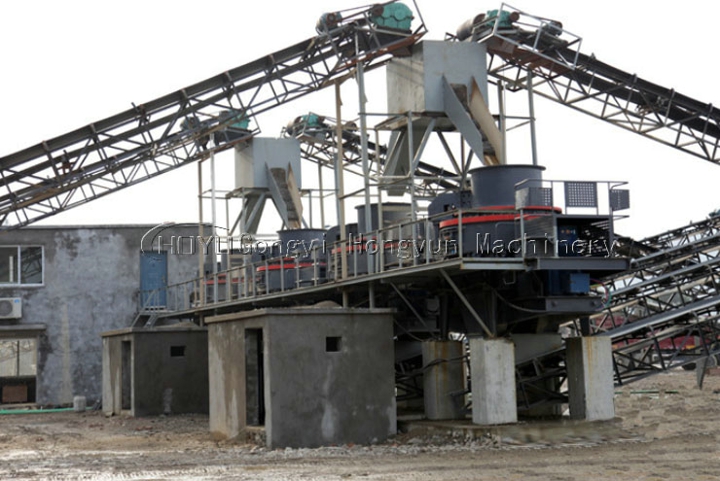 Please Feel free to give your inquiry in the form below.
We will reply you in 24 hours.